Vegetation Resources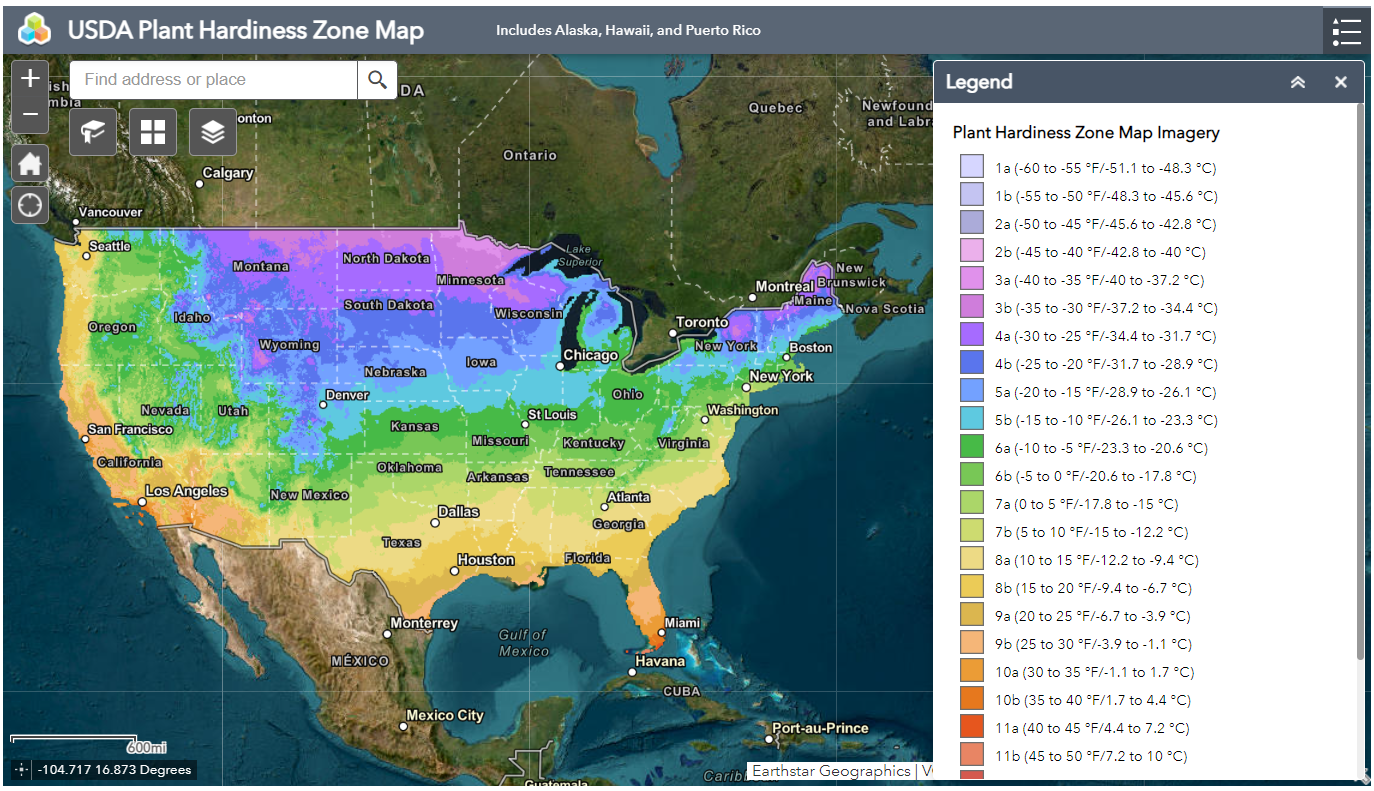 USDA Plant Hardiness Zone Map:
Hardiness zones are based on the average annual extreme minimum temperature during a 30-year period in the past. View USDA Plant Hardiness Zones.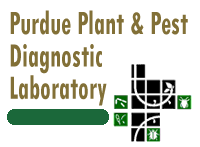 Purdue Plant & Pest Diagnostic Laboratory:
Submit your digital sample via P&PDL's app. The
Plant Diagnostic Sample Submission app
is a joint effort with 8 universities to provide a way to easily submit digital images of plant problems or pests on the go. Available for iOS.