About Us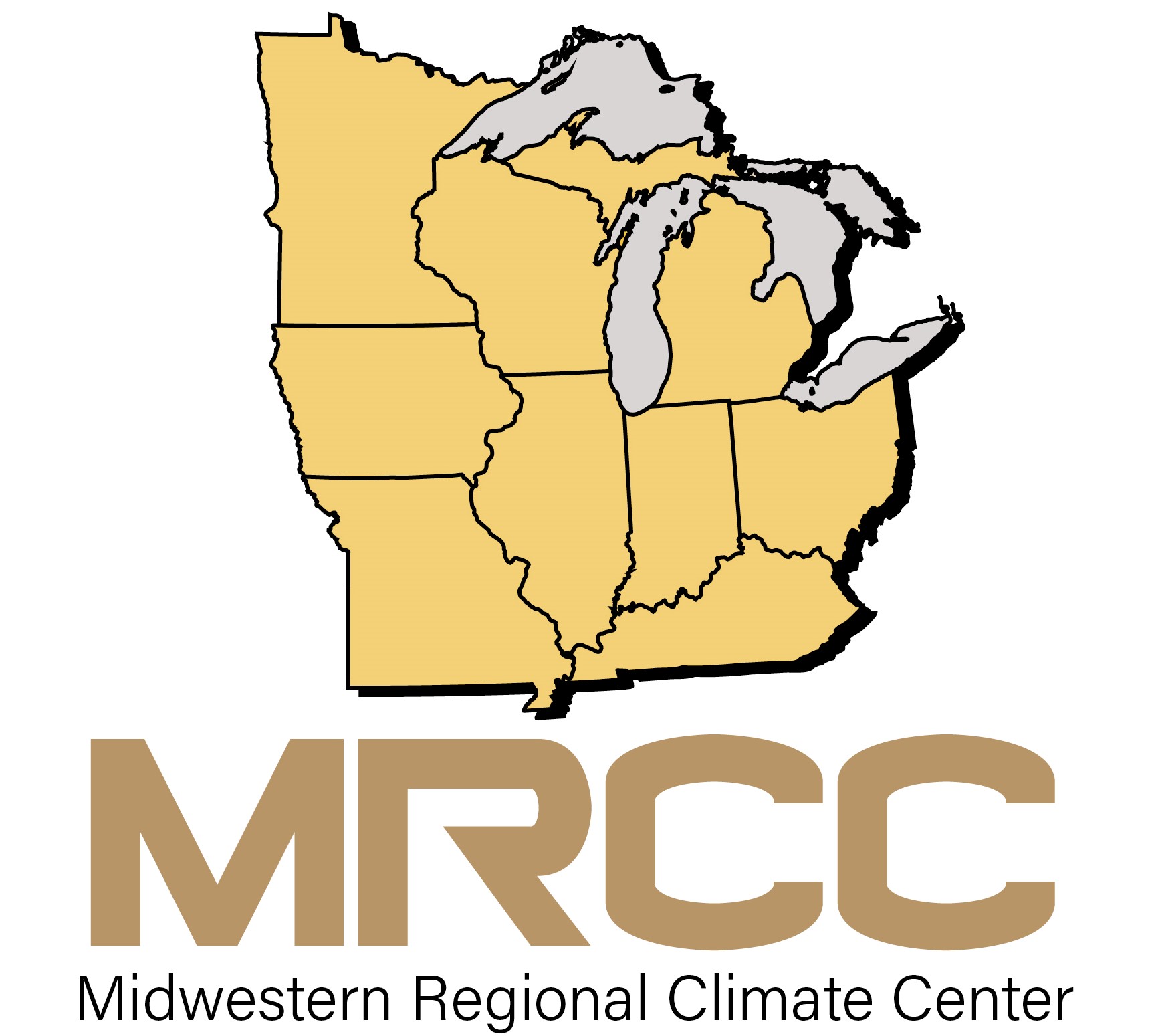 The Midwestern Regional Climate Center provides high-quality climate data, tools, interactive maps, and customized services for the Midwest and the nation. Established in 1982, the MRCC is a cooperative program between the National Centers for Environmental Information (NCEI) and Purdue University in West Lafayette, Indiana. Our center is a partner in a national climate service program that includes NCEI, five other Regional Climate Centers, and State Climate Offices.
The MRCC serves the nine-state Midwest region (Illinois, Indiana, Iowa, Kentucky, Michigan, Minnesota, Missouri, Ohio, and Wisconsin), although many products and services are applicable nationwide. Our work helps explain climate impacts on the Midwest, inform practical solutions to specific climate problems, and enables climate-informed decisions for regional topics such as agriculture, energy systems, human health, risk management, transportation, and water resources.
The MRCC's mission is to: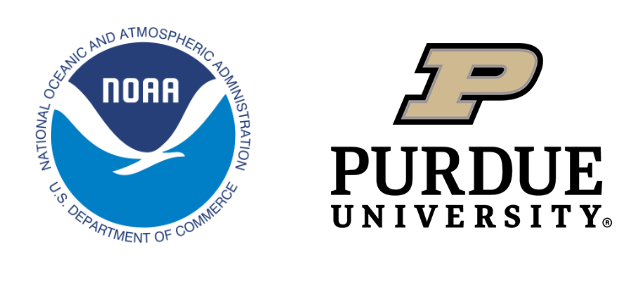 Monitor and assess regional climate conditions and impacts
Provide unbiased climate data, derived information, and data summaries for the region
Prepare customized historical climate data sets
Conduct research and outreach on regionally-relevant climate issues
The MRCC partners with several organizations nationally. To see a partial list of those partners, visit the
Climate Partners
page.
Disclaimer
The MRCC does not maintain, endorse, or make any claims about external websites linked to by the MRCC. If you are having issues with an external website, please contact that site's administrator or other contact. If the link on a MRCC page does not work, please let us know via the Contact Us page.